My Boerewors and I have a plan in place this year to seriously save and to do up the inside of our home.
We plan on ripping up our laminated flooring and tiling throughout the entire house. Thats the first project on our list because its such a big job and will be the most expensive task because we want to tile the entire house.
We're then planning to re-paint and get new modern contemporary furniture, piece by piece and do everything room by room (starting with our small living area) as we save and accumulate the funds. Its more like a two year project actually.
In the past, we've spent too much money on expensive gadgets and toys and now we need to buckle down start saving and act like adults and properly furnish our home.
I'm tired of being embarrased about our home and not inviting people over because I feel uncomfortable having them see my home in its current state. We been in the house for 7 years and projects get started with all good intentions and never get finished.
Its a HUGE pain in my arse. Now is the time to get everything done, systematically and be proud of our home.
We want our home to be somewhere where we enjoy to spend time. I want everything to have a place to stay so that the clutter is minimal (as minimal as I can with two wee lassies).
This weekend we went window shopping to see what the latest trends and to put price tags on things so that we know what we're looking at, with regards to saving, spending, budgets, etc. It was rather exciting to see what is available out there but our taste does not come cheap.
However, this will NOT put us off. We have goal. We have a focus. Hell, I have a FUCKING Dream okay? Don't piss on my battery....
A few things on my wanted list.
Chocolate corner couch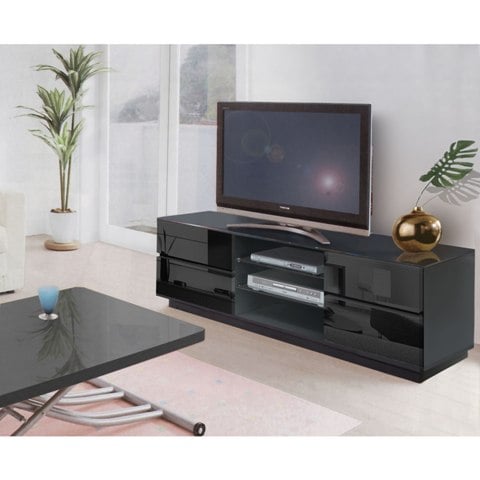 Plasma TV and TV stand
Dark Wood Bedroom Suit
Dual purpose coffee table with additional seating
Perhaps we should take this approach, it is MUST faster